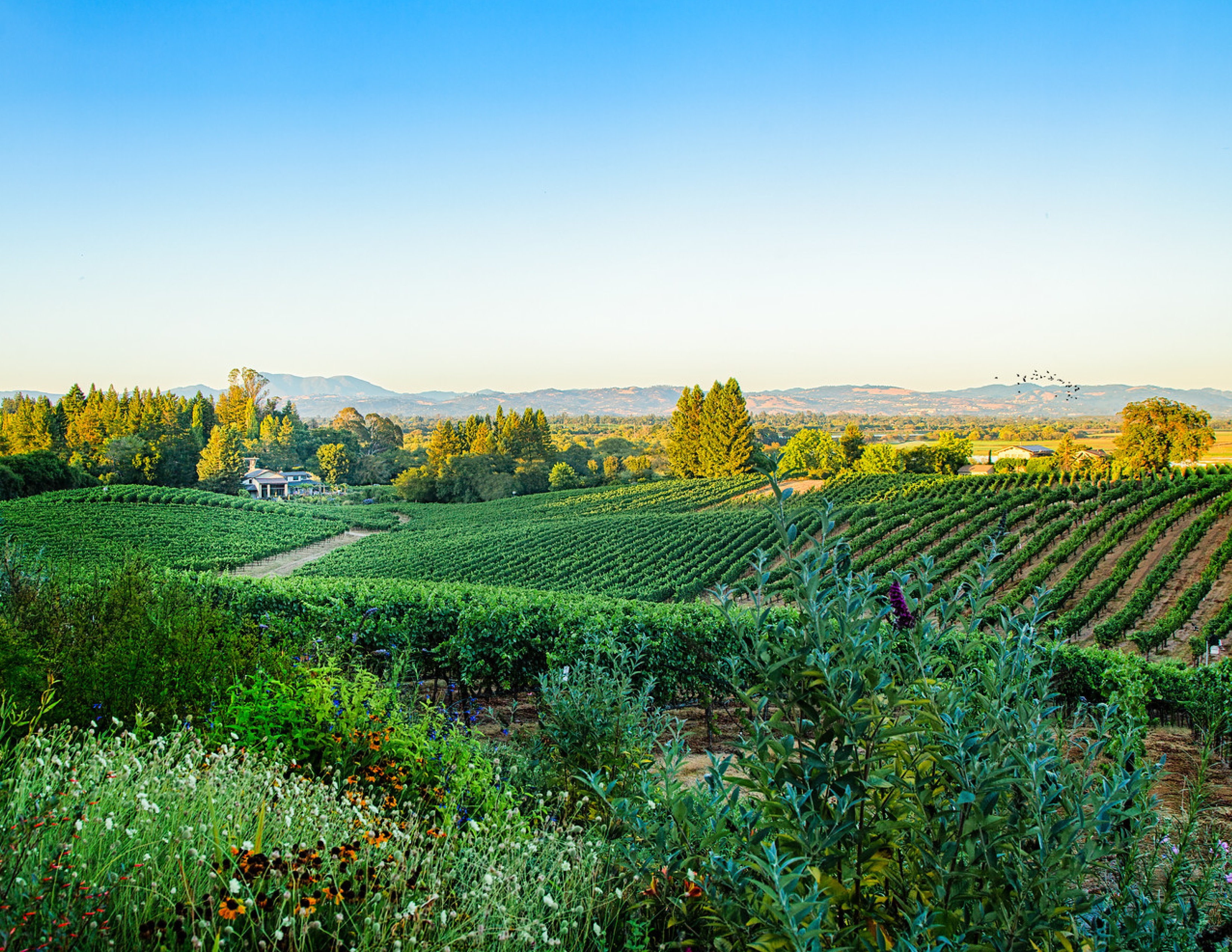 Quail Hill Vineyard
Quail Hill Vineyard is where it all began 40 years ago, when it was purchased by Proprietor Lynn Fritz.


It is the heart of Lynmar, with 17 distinct blocks planted with 14 Pinot Noir and 4 Chardonnay clones that make up the backbone of our wine collection. A true jewel of the Russian River Valley, Wine Spectator declared Quail Hill Vineyard one of the best Pinot Noir vineyards in Sonoma County.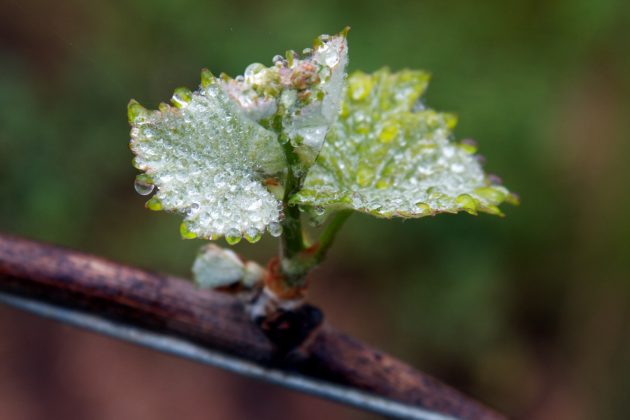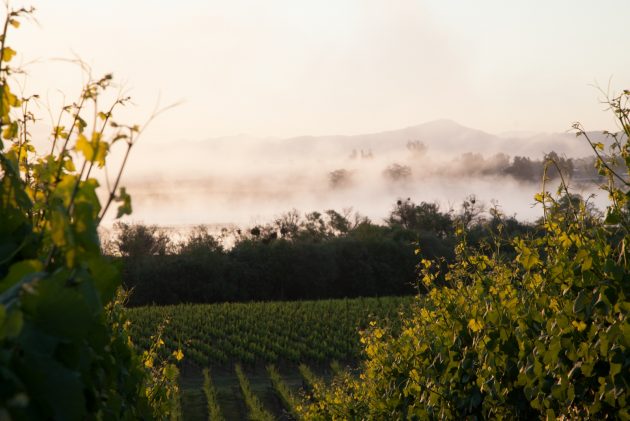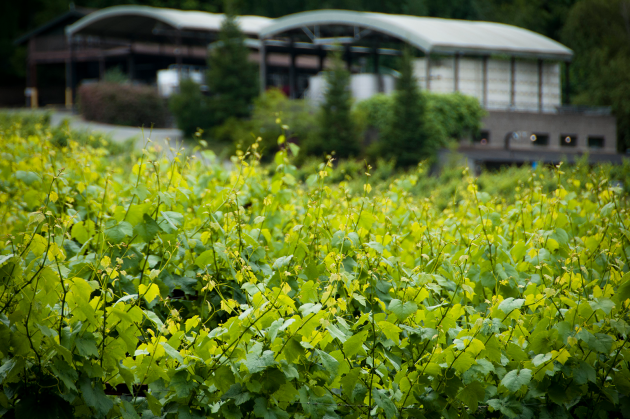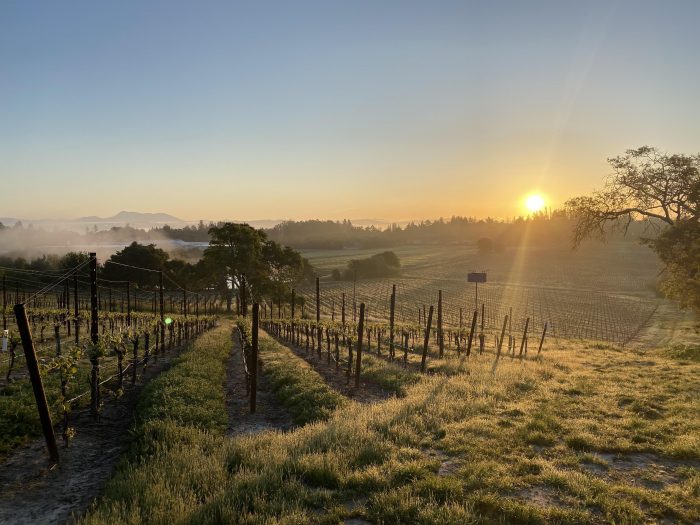 Susanna's Vineyard

Susanna's Vineyard sweeps across a cool pocket nested within the Green Valley, Russian River Valley and Sonoma Coast appellations.
Though only two miles from Quail Hill, the climate is markedly cooler here, and this climactic counterpoint is reflected in the wines. A gift from Lynn to his wife Anisya, it was planted in 2006 with 10 acres of Pinot Noir, and 10 of Chardonnay, employing the best practices learned at Quail Hill Vineyard over 40 years.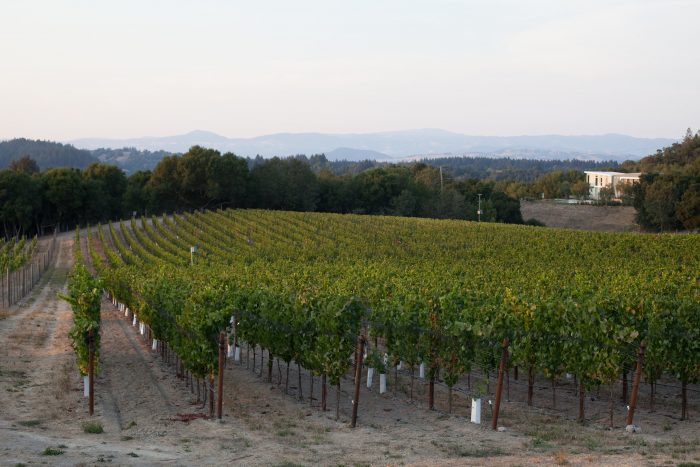 Adam's Vineyard
Our warmest and most youthful, Adam's Vineyard sits above the fog line on a hillside in Forestville overlooking the Russian River Valley.
The nine-acre site was planted in 2013 with Pinot Noir and Chardonnay. Cultivation at this location is a summation of our experiences in the vineyard, and the lessons learned shine through in the quality of these vibrant, promising wines.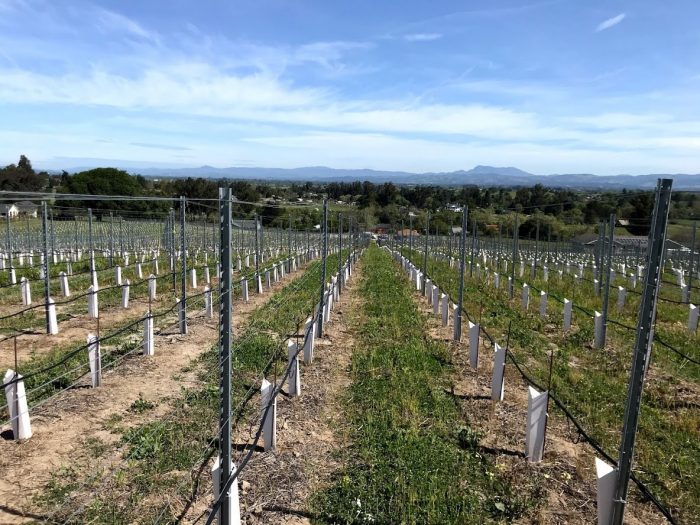 Hessel Station
Our most recent acquisition, Hessel Station is our coolest vineyard site, planted on a gentle slope that receives ample sun year-round.
These fifteen acres were newly planted with Pinot Noir in 2019 and 2020. We look forward to harvesting our first crop here in 2022, and hope to release our first Hessel Station vintage in 2024.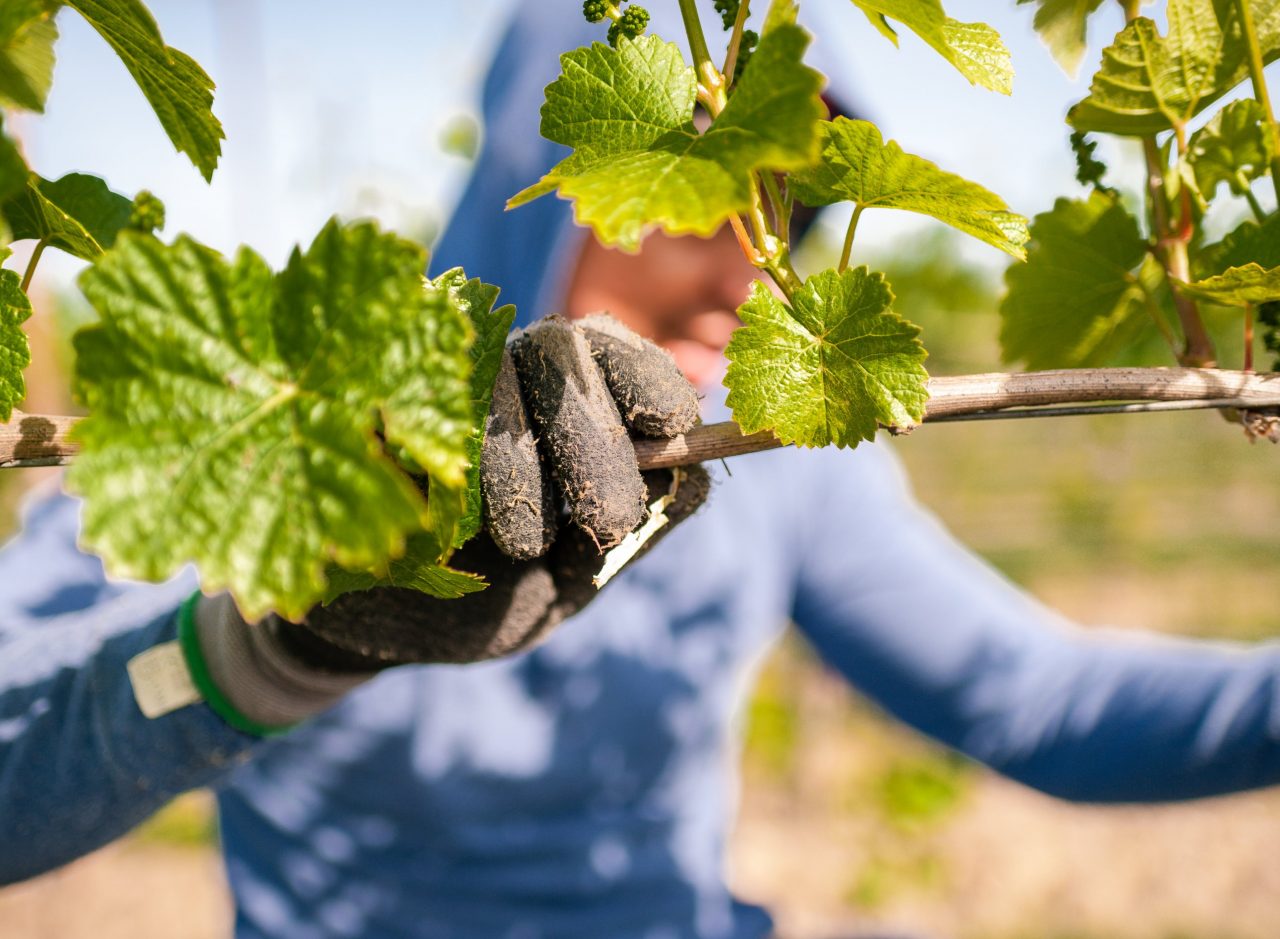 Block-by-Block Farming
Our sustainable philosophy determines all of our vineyard practices – with each step taken to achieve harmony and balance in the vineyard.
We want to understand the rhythm of each individual vintage, spending time and carefully tracking the vines to tailor all our efforts – pruning, training, leafing, thinning and irrigation – to ensure the absolute best fruit at harvest time.
Vineyard Team

Our full-time crew of benefitted employees works year-round to cultivate each block's individual growing cycle. This level of expertise has a direct impact on the quality of Lynmar wine, and our ability to produce a portfolio of unique and nuanced wines.
Our tenured team includes Vineyard Supervisor Victor Gomez, Tractor Operators Jose Elias Avila, Ramon Vallejo Magana and Rodrigo Faurrieta, Crew Leader Victoria Villegas, Safety Captain Edith Castro, with Crew Members J Jesus Prado, Jaime Salgado, Maria Lopez, Alma Delia Franco, Hermenigildo Garcia, Salvador Panagua, and Mariana de Gonzalaz.