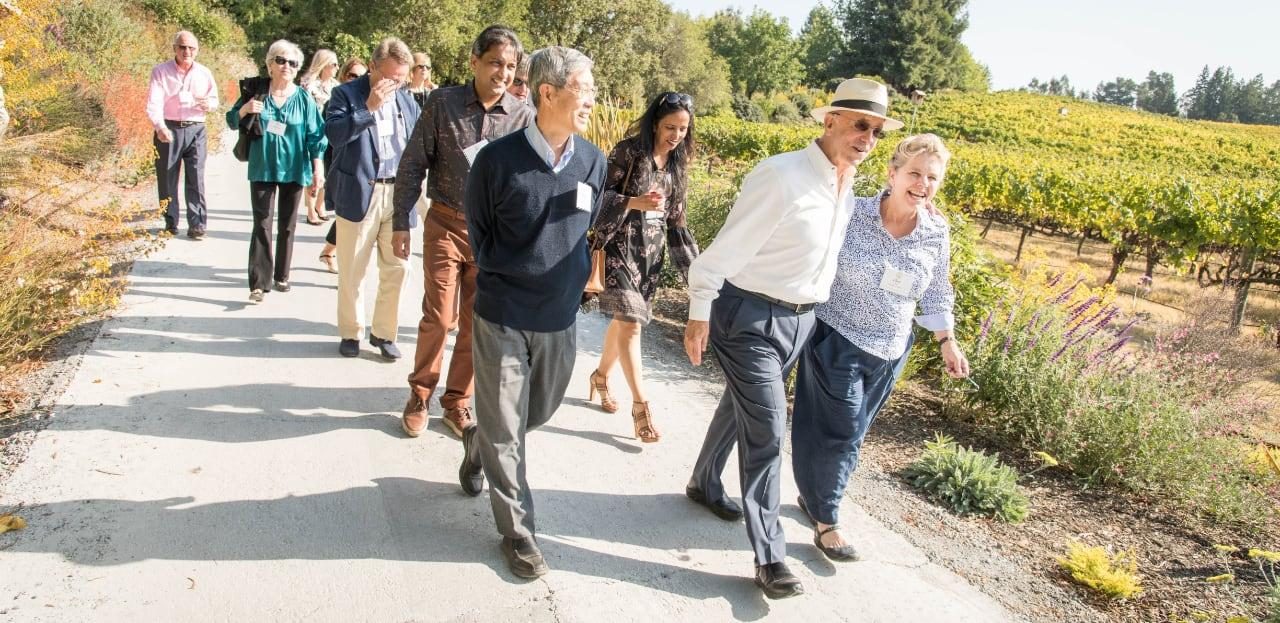 Family Owned & Operated
Lynmar is a family-owned estate winery nestled in the heart of the Russian River Valley. Our resident proprietors and tenured team share in the privilege and passion of this place, and all that it inspires. From sustainable farming to world-class winemaking, farm-to-table food, and bountiful gardens, we count each day as a blessing to be shared with our fantastic community of Advocates.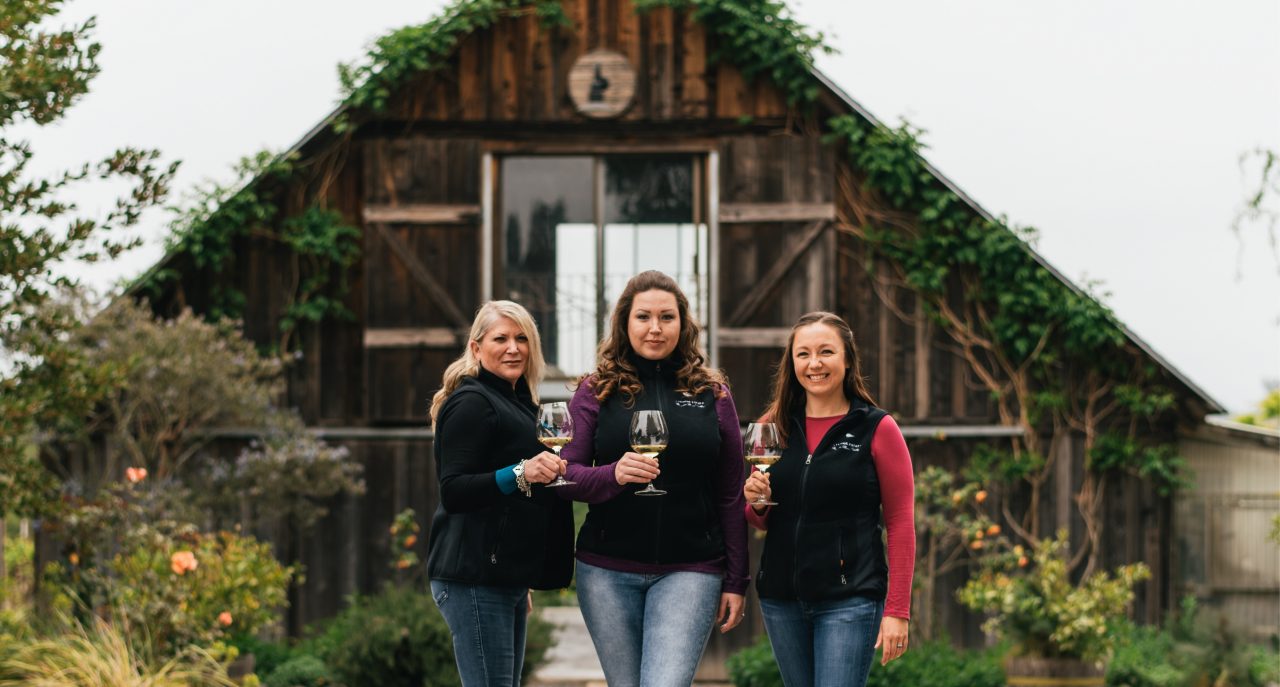 Advocates Club Team
Led by Club Manager Elizabeth Sussex, April Ow and Mandi Storms, our Advocates Club Team is here to help you get the very most out of your membership. You can reach us by phone at (877) 282-3441 or by e-mailing [email protected].