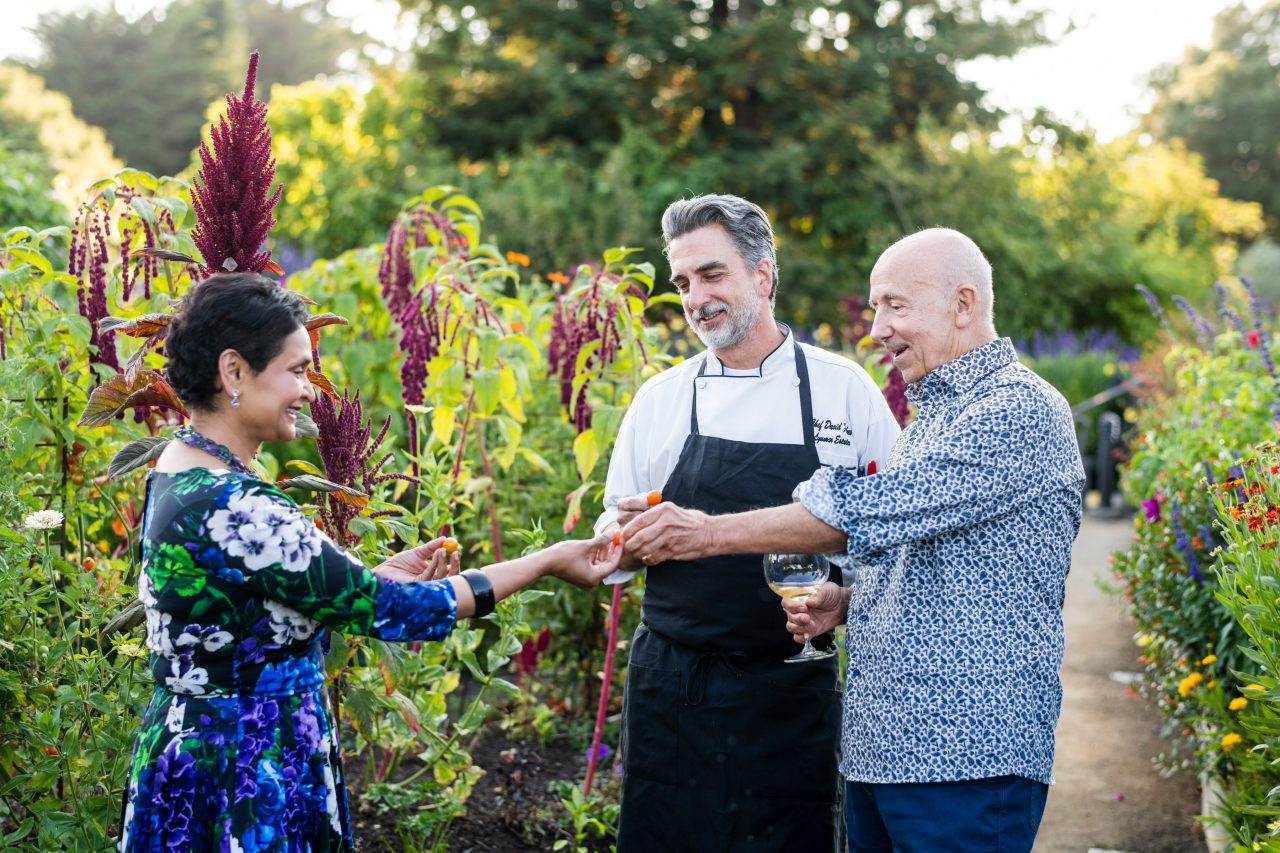 Date: Saturday, August 5, 2023
Time: 11:30 a.m. - 3:00 p.m.
Location: Lynmar Estate Tasting Room & Gardens
Dress: Festive & Garden-inspired
RSVP: Requested by July 5th
For reservations, please contact [email protected] or 707.829.3374 x102
Priced per Person at $150 (plus tax)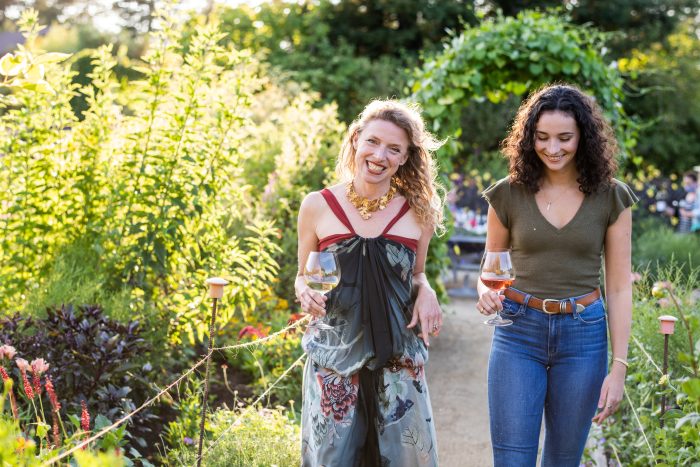 Prompt reservations are highly recommended, as space is limited.

In order to accommodate as many members as possible, reservations are limited to two people per membership. Please email us your Wish List of additional guests, and if space remains after the RSVP date, we will gladly contact you about adding to your reservation.
This event will be charged upon booking. Once charged, we are unable to offer a refund.
Reservations are not considered final until you receive a confirmation email from Lynmar.