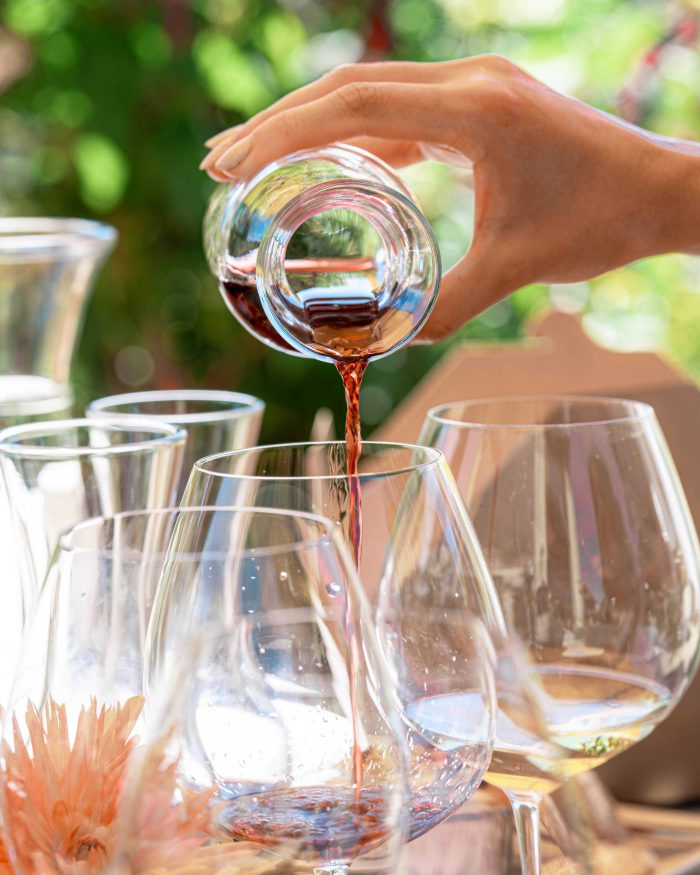 For the second year in a row, we are delighted to participate in the Annual Palm Springs Pinot Festival, aka "Passion 4 Pinot".
The event will be held at the beautiful Westin Rancho Mirage Golf Resort & Spa on Saturday, January 28, 2023.
Enter Promo Code LYNMAR for $25 off an Early Entry Ticket to the Grand Tasting Event (2:00 pm Entry).
We look forward to sharing the joy of Lynmar with you and fellow Pinot aficionados!