September Advocates Club Release
We are delighted to announce that your September Advocates Club release will be available for pick-up beginning Saturday, September 21st. We hope you will join us at the release tasting event that weekend!
Please remember that club shipments must be collected by reservation, within 30 days of their release date. Unclaimed will-call shipments will automatically ship on Tuesday, October 29th.
Please note that wine quantities are extremely limited, and declined shipments may be released to a waiting list. For updates to your membership (do you have a new credit card or address change?), please contact us prior to Monday, September 16th.
wineclub@lynmarestate.com | 877.282.3441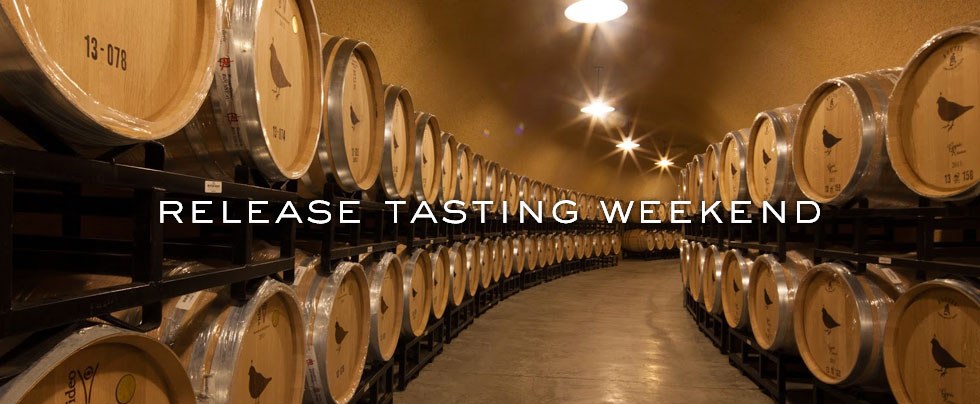 Reserve Your Place at the Release Tasting
Join us to pick up and taste your September wine releases, paired with small bites. Guests will have the opportunity to visit our winey caves and view harvest operations.
Date: Saturday, September 21st or Sunday, September 22nd
Time: Available between 12 p.m. and 4 p.m.
Cost: Enthusiast members receive four complimentary admissions, depending on availability.
We will accommodate reservation requests for additional guests, as space permits. Please include your request for guest admissions in the notes field when booking online. The cost for additional guests is $50 per person, which will be charged to the card associated with your club membership. This fee is waived when your guest joins the Advocates Club.
Space is limited. Reservations are required prior to Monday, September 16th.
Please book online using the primary email address associated with your Advocates Club membership.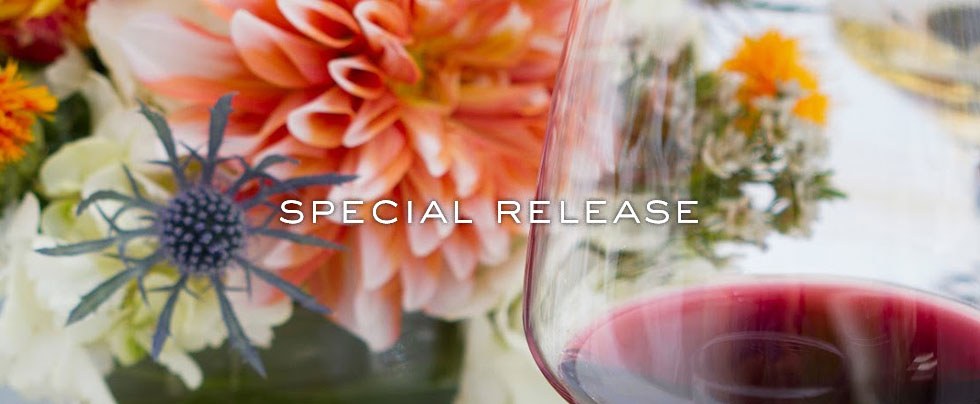 Special Release: Five Sisters Pinot Noir, 2017
Five Sisters Pinot Noir is a tribute to the sibling bond of Lynn Fritz's five daughters, and represents the finest expression of winemaking at Lynmar Estate. Handcrafted in tiny lots, only when vintage and quality warrant, this blend of the finest barrels of the vintage mirrors the synergy and complexity of the relationship that exists among these special sisters.
With only 129 cases produced, Five Sisters is not automatically included in club shipments. Members may purchase up to six bottles of 2017 Five Sisters Pinot Noir in the Lynmar Tasting Room.