February Advocates Club Release
We are delighted to announce that your February Advocates Club release will ship on Monday, February 24th. If you prefer an alternate ship date, please let us know prior to February 18th. Shipping to a business address is highly recommended for prompt delivery.
Please note that wine quantities are extremely limited, and declined shipments may be released to a waiting list. For updates to your membership (do you have a new credit card or address change?), please contact us prior to February 18th.
[email protected] | 877.282.3441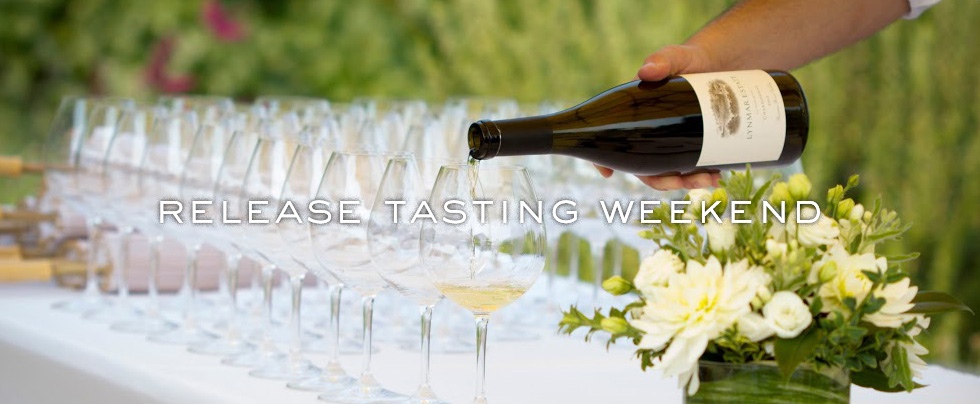 Reserve Your Place at the Release Tasting
Your club release is scheduled to ship on Monday, February 24th, but if you prefer to visit us in person, we would love to see you!
Join us to pick up your current wine release and learn each wine's unique story, as you visit tasting stations in the stunning setting of the Lynmar tasting room and courtyard.

Date: Saturday, February 22nd or Sunday, February 23rd
Time: Available between 12 p.m. and 4 p.m.
Cost: Explorer members receive two complimentary admissions, depending on availability.
We will accommodate reservation requests for additional guests as space permits. Please include your request for guest admissions in the notes field when booking online. The cost for additional guests is $50 per person, which will be charged to the card associated with your club membership. This fee is waived when your guest joins the Advocates Club.
SPACE IS LIMITED. RESERVATIONS REQUIRED:

We must receive your reservation prior to February 18th in order to hold your club shipment for pickup.
Please book online using the primary email address associated with your Advocates Club membership.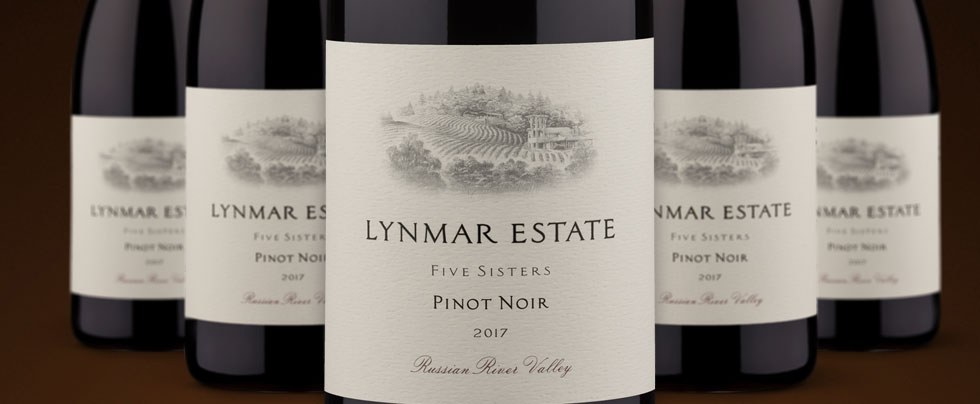 Special Release: Five Sisters Pinot Noir, 2017

Five Sisters Pinot Noir is a tribute to the sibling bond of Lynn Fritz's five daughters, and represents the finest expression of winemaking at Lynmar Estate. Handcrafted in tiny lots, only when vintage and quality warrant, this blend of the finest barrels of the vintage mirrors the synergy and complexity of the relationship that exists among these special sisters.
With only 129 cases produced, this wine will sell out quickly! Advocates club members may contact us prior to February 18th to add up to six bottles of 2017 Five Sisters Pinot Noir ($125 per bottle) to February club shipments. Please specify the number of bottles in your request.