May Advocates Club Release
We are delighted to announce that your May Advocates Club release will ship on Monday, May 4.

IMPORTANT: Your Advocates Club team is standing by to receive updated address information and alternate ship date requests. If you prefer an alternate address and/or ship date for your May wine release, please let us know prior to April 27.
Please note that wine quantities are extremely limited, and declined shipments may be released to a waiting list. To update your payment information, please contact us prior to April 27.
[email protected] | 877.282.3441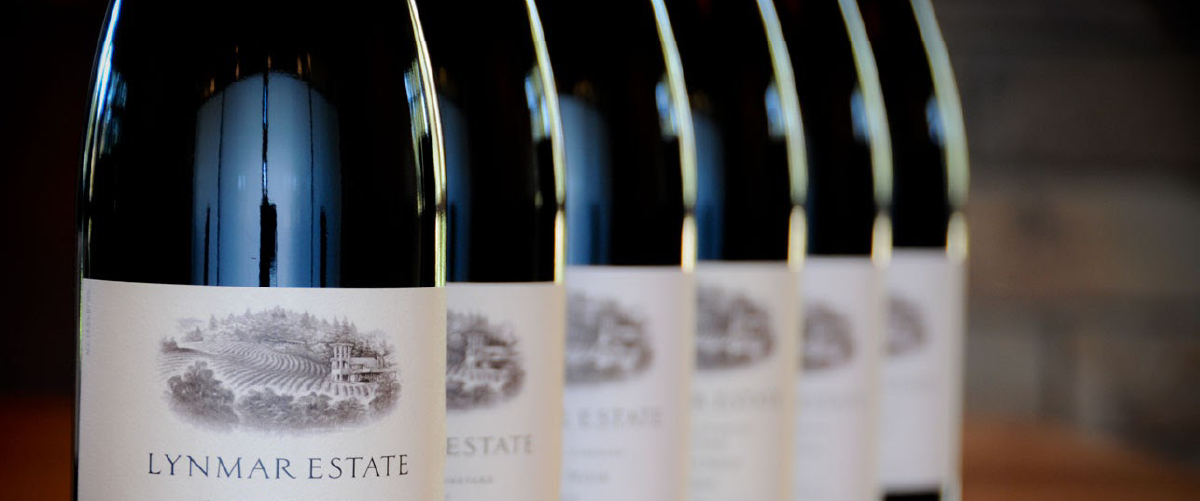 Receive 12 Bottles with Included Shipping
To make stocking up on your favorite wines a little easier, we invite you to double your shipment or add six or more additional bottles of your choice to your May release to receive included ground shipping.
If you are interested in receiving the Pinot Noir selections released to Explorer Club members this year, both 2018 AMDG Pinot Noir and 2018 Susanna's Vineyard Pinot Noir are available as additions to your May release. If you have other favorite Lynmar wines in mind, please let us know and we will be happy to add them for you if available.
We must hear from you prior to April 27th in order to add bottles to your shipment: [email protected] | 877.282.3441.

Access Your Virtual Tasting
Since we can't gather in person to taste the new wine releases as planned, we've created a virtual tasting experience exclusively for our Advocates Club members, near and far.
In this video, Winemaker Pete Soergel and Wine Educator Andrew Lynch, will guide you through a tasting of all the wines in your May release. We hope you enjoy learning about these wines and tasting them along with Pete and Drew once you've received your shipment. Watch your release tasting video below!

Announcing New Virtual Experiences

We are excited to announce that a variety of virtual experiences are now available to reserve on the Lynmar website. Enjoy a Lynmar in Place virtual tasting with our Wine Educator, Andrew Lynch, sign up for a Pinot Noir Masterclass with our Winemaker, Pete Soergel, or have a personal conversation with our proprietor, Lynn Fritz, during Lynn, Life & Wine.