Watch the Spring Release Tasting Video
With this video, we invite you to pour yourself a glass and taste along with Wine Educator Andrew Lynch as he explores the February 2022 Advocates Club Release wines.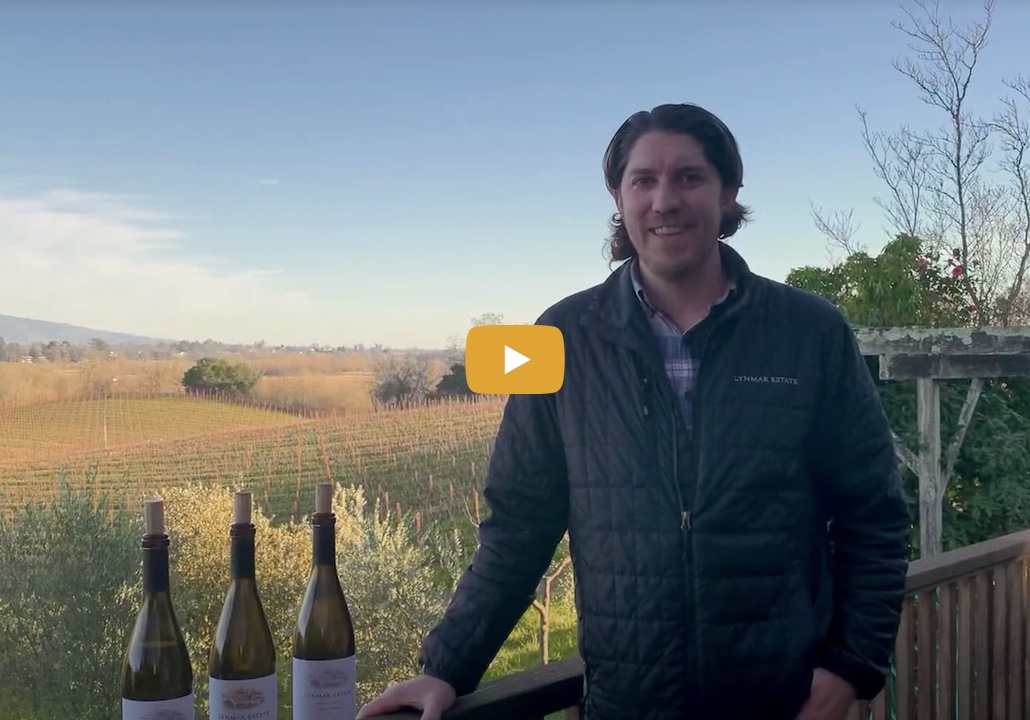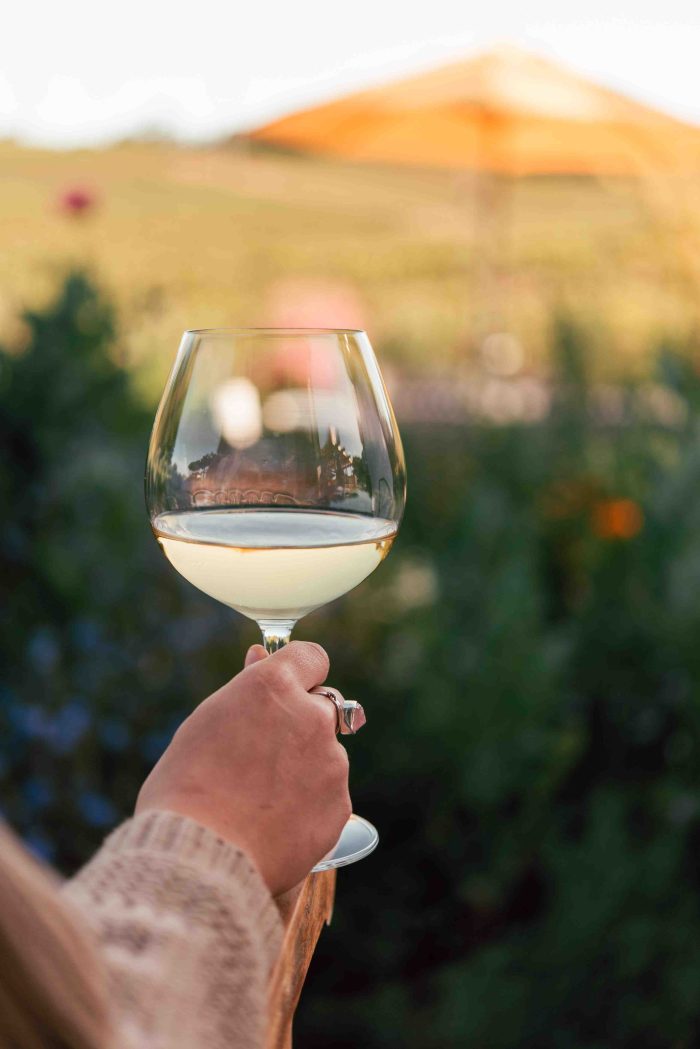 Join us for a Virtual Wine Release Tasting
Join us to explore the stories and tasting notes behind each new wine release. A great way to get to know and dive deeper into the Lynmar portfolio, while learning about serving suggestions, cellaring recommendations, and more!
Reserve your seat by selecting your preferred date below:
Pairing Suggestions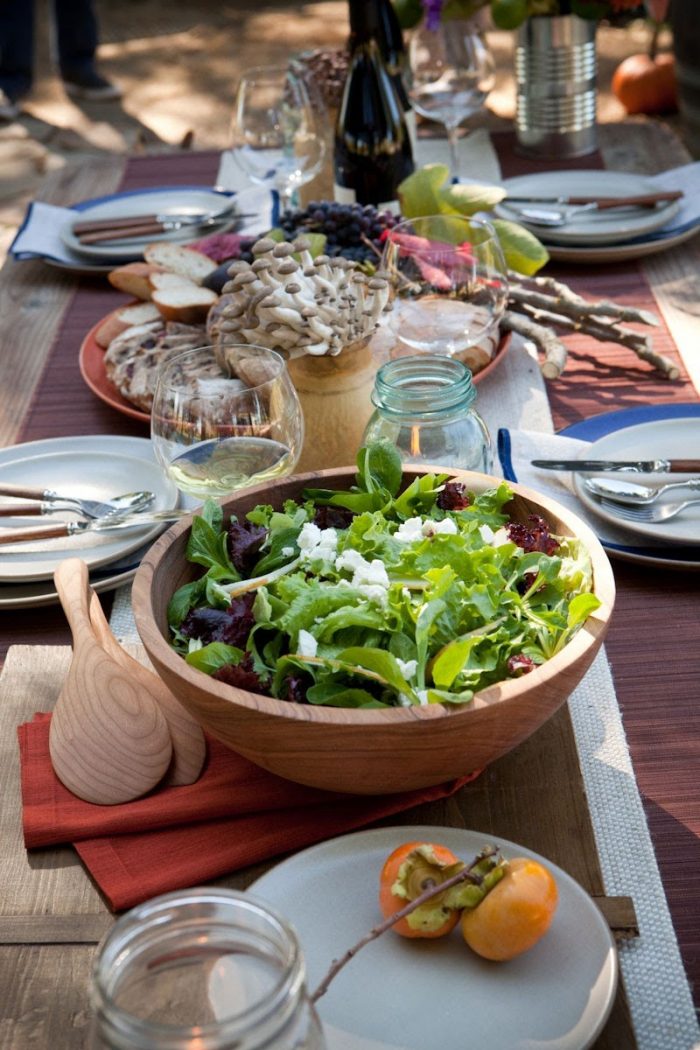 Estate Chef David Frakes has shared the following as it relates to your most recent Lynmar wine releases:

The crisp and delicate style of La Sereinité Chardonnay pairs well with lighter preparations such as baked fish or poultry with butter and herbs. We recommend trying with well-seasoned Bouillabaisse served over slices of French bread or garnished with croutons.
Adam's Vineyard Pinot Noir complements beef, lamb and venison. A favorite pairing with this wine is Braised Short Ribs.
The complexity of Anisya's Blend Pinot Noir steers us to pasta, pork or even Chicken Biriyani (mild heat).
As always, Chef David reminds us that the seasoning or sauces of a dish may be modified to balance to the wine by making adjustments to salt, acid, and other reactive ingredients.