Dearest Lynmar Advocates,
As we kick off another year of fantastic new wine releases and fun events, we want to take a moment to express what a privilege it is to create our wines and experiences for you, our loyal family of Advocates. As it has been for over 40 years, our commitment to you is to produce world-class Pinot Noir and Chardonnay, while practicing sustainability in every facet of growing, making and selling wine.
Now that we are gathering again, we were thrilled to welcome so many of you back to our home estate over the last year. We look forward to continuing the theme of gathering in 2023, and have some exciting new experiences planned at Lynmar, as well as on the road! We can't wait to share more details with you soon.
Cheers to 2023!
With Our Warmest Regards,
Lynn & Anisya Fritz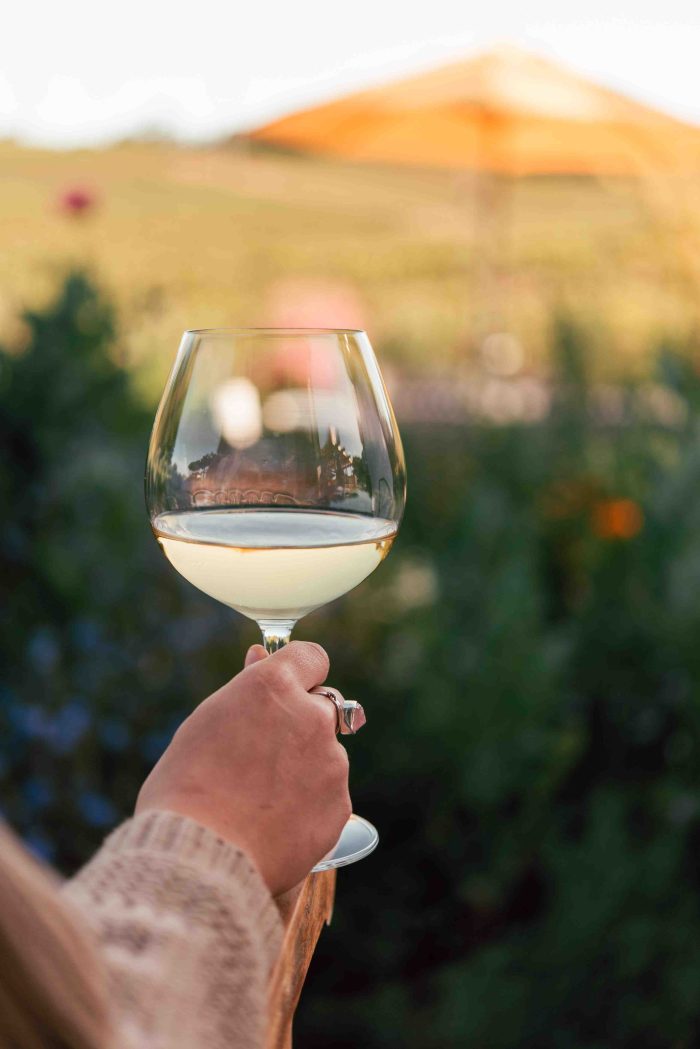 Join us for a Virtual Wine Release Tasting
Explore the stories and tasting notes behind each new wine release. A great way to get to know and dive deeper into the Lynmar portfolio, while learning about serving suggestions, cellaring recommendations, and more!
Date/Time: Saturday, March 25, 2023 at 4 p.m. (Pacific Time)
Reservations: Book Online
Pairing Suggestions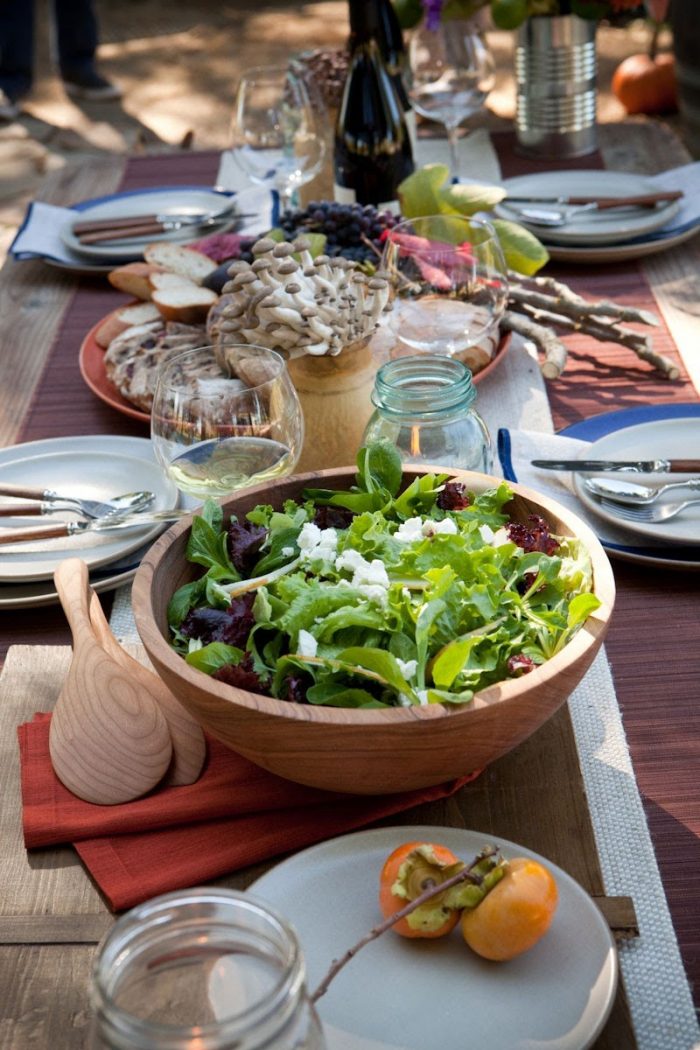 Estate Chef David Frakes has shared the following as it relates to your most recent Lynmar wine releases:
La Sereinité Chardonnay shines alongside so many dishes. A favorite house pairing for this wine is Charred Carrot Risotto. Your taste buds will sing as each sip and bite elevates the next.
When opening a bottle of Susanna's Vineyard Pinot Noir, we gravitate towards Monkfish or Salmon. For a simple yet delicious preparation, add roasted tomatoes and leeks to your fish of choice.
Hawk Hill Vineyard Pinot Noir calls for something special such as Grilled Lamb T-Bone with Marjoram, Garlic and Preserved Lemon – enjoy!
As always, Chef David reminds us that the seasoning or sauces of a dish may be modified to balance to the wine by making adjustments to salt, acid, and other reactive ingredients.