Watch the May Release Tasting Video
With this video, we invite you to pour yourself a glass and taste along with Winemaker Pete Soergel as he explores the May 2022 Advocates Club Release wines.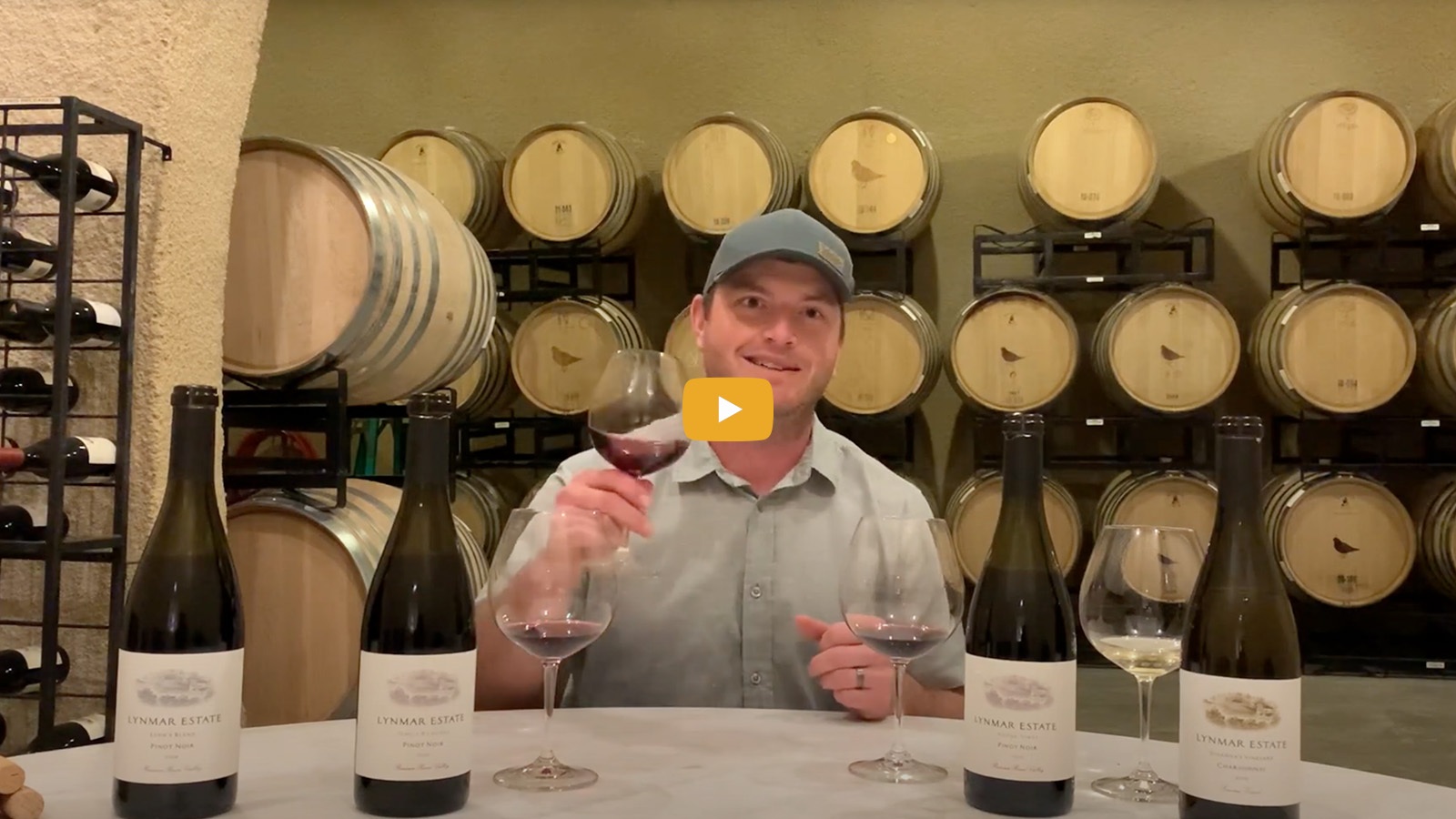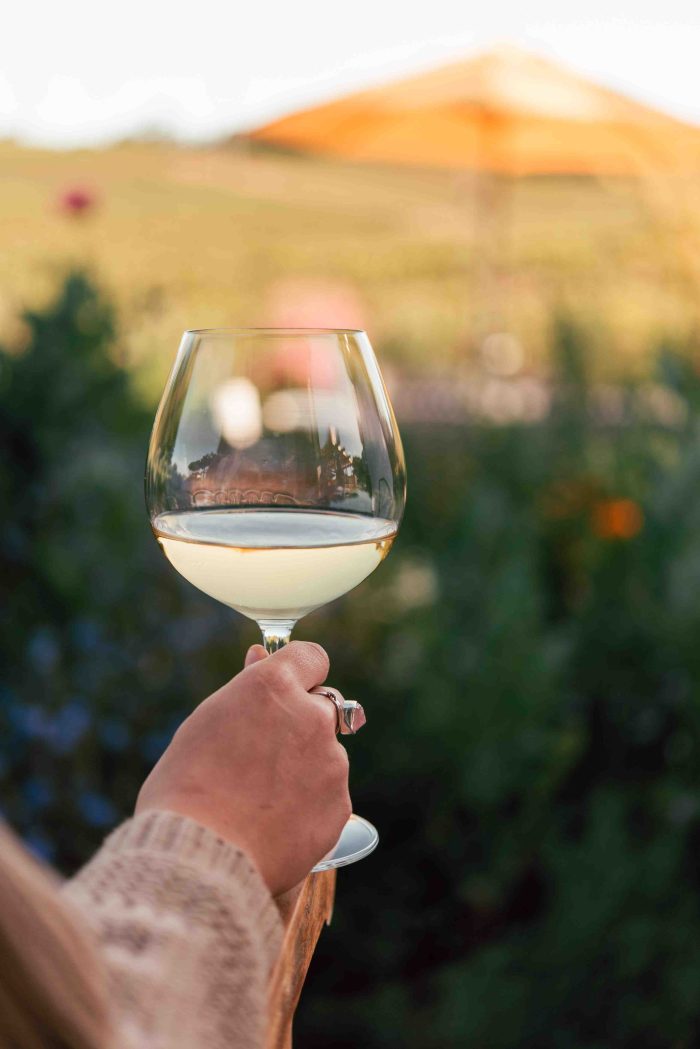 Join us for a Virtual Wine Release Tasting
Join us to explore the stories and tasting notes behind each new wine release. A great way to get to know and dive deeper into the Lynmar portfolio, while learning about serving suggestions, cellaring recommendations, and more!
Date/Time: Saturday, June 25, 2022 at 4 p.m. (Pacific Time)
Reservations: Book Online
Pairing Suggestions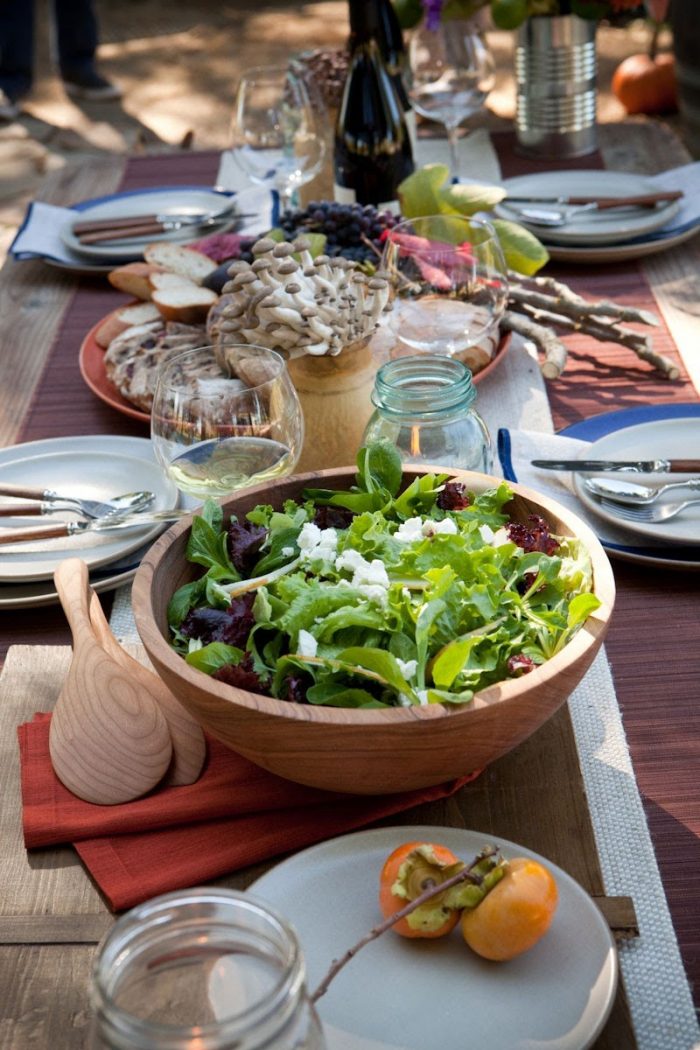 Estate Chef David Frakes has shared the following as it relates to your most recent Lynmar wine releases:

The coastal influence at Susanna's Vineyard provides for structured acidity and a long finish, making it a most versatile wine for culinary pairings. Susanna's Vineyard Chardonnay is a delight with Sea Bass. Estate Chef Frakes grinds estate-grown amaranth and combines with all-purpose flour, paprika, cayenne and salt and pepper. The fish is coated with flour mixture on one side and placed crust down into a very hot pan coated with a little olive oil. Cook for about 3-4 minutes or until golden brown, carefully flip fish over in pan and immediately place pan into oven and cook for about 2-3 minutes more or until just firm. Serve immediately with seasonal vegetables and a small salad for a complete meal with your new Susanna's Chardonnay!
Making their inaugural debut this month, we introduce Young Vines and Family Ranches Pinot Noir. Try Young Vines Pinot Noir with Chicken Gumbo Soup, highlighting the essential "holy trinity" of Cajun and Creole cooking: onions, bell peppers, and celery. Chef's recommendation: add a side of Skillet Cornbread! Complement Family Ranches Pinot Noir with savory crepes, such as Buckwheat-Sage Crepes with Golden Chanterelle Mushrooms.
The almighty Lynn's Blend Pinot Noir calls for Grilled Flank Steak with Mushroom Ragout, and indulge with Rosemary & Garlic Focaccia on the side!

As always, Chef David reminds us that the seasoning or sauces of a dish may be modified to balance to the wine by making adjustments to salt, acid, and other reactive ingredients.