A note on the 2020 vintage
Dear Friends,
As we debut the final Advocates Club shipment of the year, we are thrilled to be releasing our 2020 Adam's Vineyard Pinot Noir; the first and only 2020 Pinot Noir to be included in Lynmar club packages. Harvested prior to the 2020 fires, it is delicious and vibrant.

With this vintage, we made the difficult decision not to bottle any other 2020 Pinot Noirs, besides one special cuvée, planned for a limited release next year. This was a huge loss to the company but, although the smoke taint levels were very low, we felt it was the right thing to do. There is too much we do not know about how even low-level smoke taint affects wine quality and taste over time. Lynmar's high standards and the trust we share with our buyer community will always drive our decision-making, regardless of general wine market practices or trends.
Happily, since Chardonnay is not fermented with its skin, we have some gorgeous ones coming your way. We are so grateful to have completed another harvest at Lynmar – our 42nd at Quail Hill Vineyard! The growing season blessed us with perfect temperatures (and no rude surprises), so you will have a beautiful 2022 vintage to look forward to.
With Our Warmest Regards,
Lynn & Anisya Fritz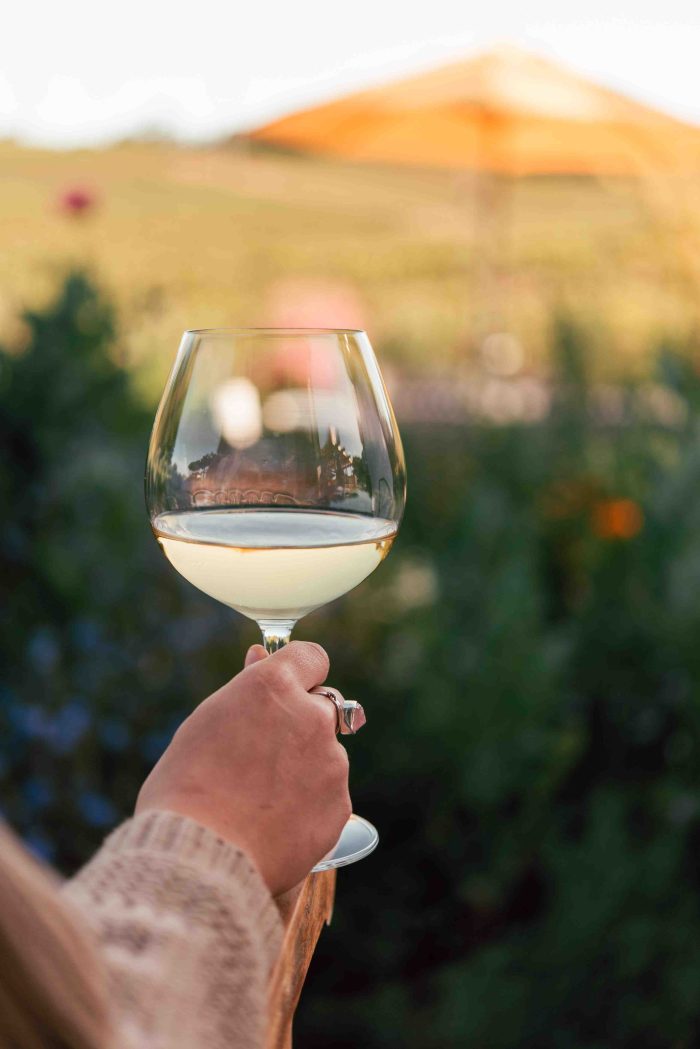 Join us for a Virtual Wine Release Tasting
Explore the stories and tasting notes behind each new wine release. A great way to get to know and dive deeper into the Lynmar portfolio, while learning about serving suggestions, cellaring recommendations, and more!
Date/Time: Saturday, January 7, 2023 at 4 p.m. (Pacific Time)
Reservations: Book Online
Pairing Suggestions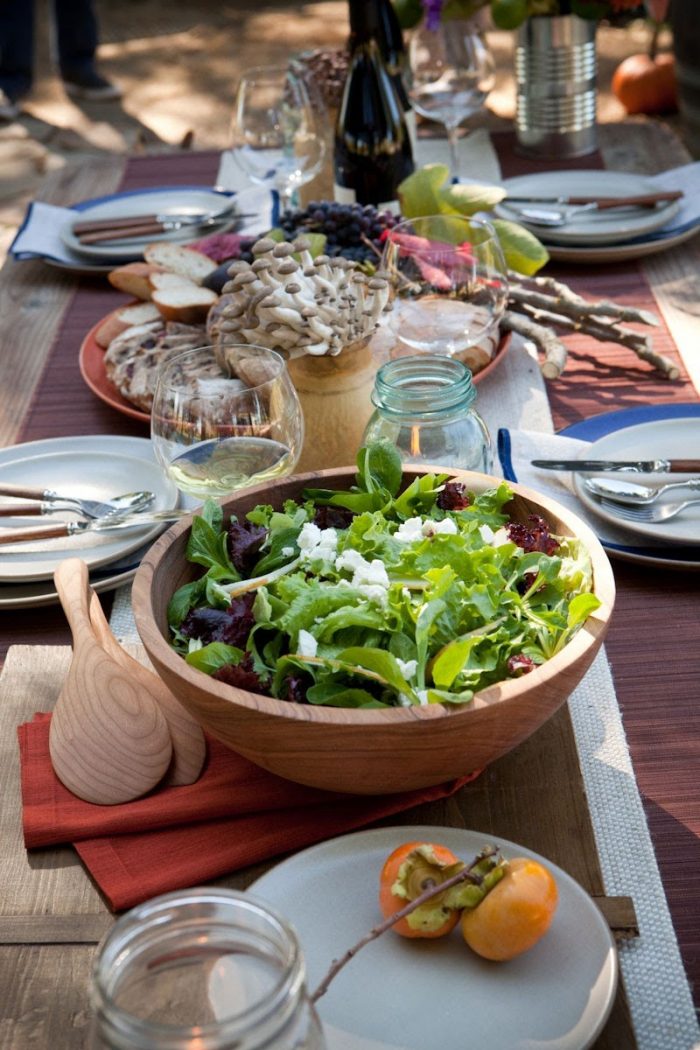 Estate Chef David Frakes has shared the following as it relates to your most recent Lynmar wine releases:
Take a play out of Lynmar's seasonal lunch pairing menu by complementing Winter Squash with Adam's Vineyard Chardonnay. Whether roasted Delicata or a purée of Butternut, squash is a quintessential pairing for Adam's Chardonnay.
When it comes to Old Vines Chardonnay, we go for Homemade Gnocchi in a brown butter sauce – perfect for a cozy night in.
For the elegant Block 10 Pinot Noir, David recommends Herb Crusted Lamb with winter mushrooms.
Finally, let Adam's Vineyard Pinot Noir be the wine you select for an evening of Pinot and Pizza! We all know it is a winning combination, sure to evoke familiar comfort and joyous memories.
As always, Chef David reminds us that the seasoning or sauces of a dish may be modified to balance to the wine by making adjustments to salt, acid, and other reactive ingredients.