Dearest Lynmar Advocates,

For many of us, 2023 has been a challenging year. The turbulence on the global stage is worrying, and the suffering heartbreaking. Yet, as we approach this season of Thanksgiving, we are grateful for what we do have – our community.
We are grateful for a safe harvest, so ably undertaken by our hard-working team, and the promise of delicious wines to come. We are grateful for a long growing season, that saw the Estate alive and vibrant with color; an oasis of calm for our guests. We are grateful for the bees, butterflies, hummingbirds and the nesting bald eagles that had two babies this year. They remind us to notice and sink into the renewal that precious moments can bring.
In celebration of this special place and our cherished community, we are delighted to include our 2024 calendar with your wine release. Inspired by Lynn's ode to the Russian River Valley (published on the inside cover), it is an expression of love and gratitude and beautifully conveys the story in each bottle of Lynmar wine. From our family to yours, we wish you a safe and happy holiday season and the very best for 2024.
With Our Warmest Regards,
Lynn & Anisya Fritz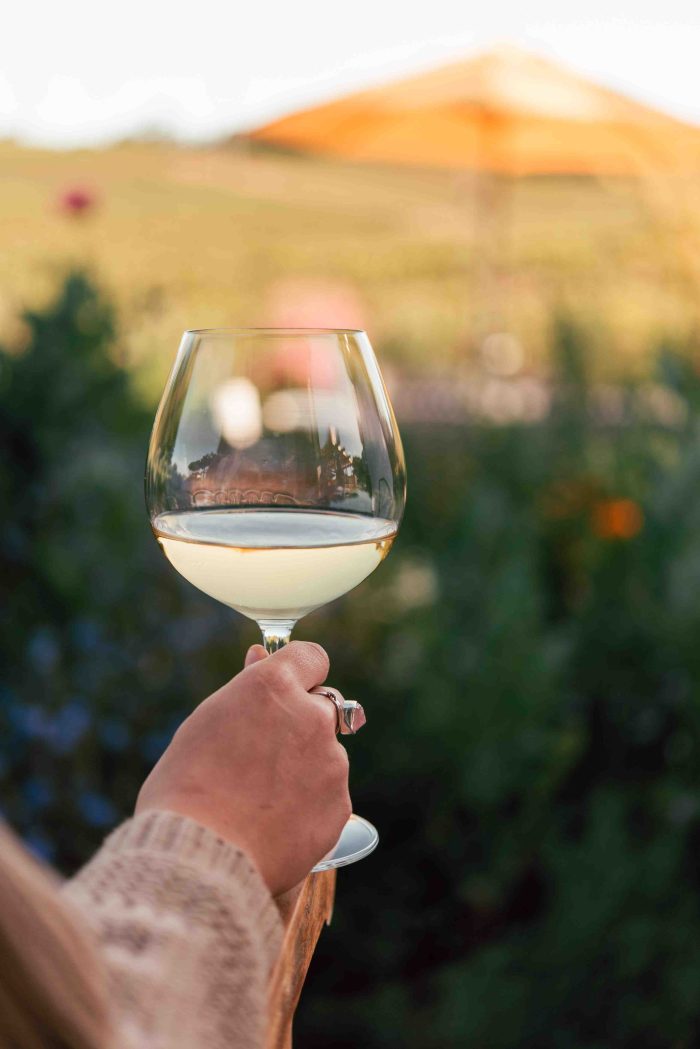 Join us for a Virtual Wine Release Tasting
Explore the stories and tasting notes behind each new wine release. A great way to get to know and dive deeper into the Lynmar portfolio, while learning about serving suggestions, cellaring recommendations, and more!
Date/Time: Saturday, January 6, 2024 at 4 p.m. (Pacific Time)
Reservations: Book Online
Pairing Suggestions & Recipes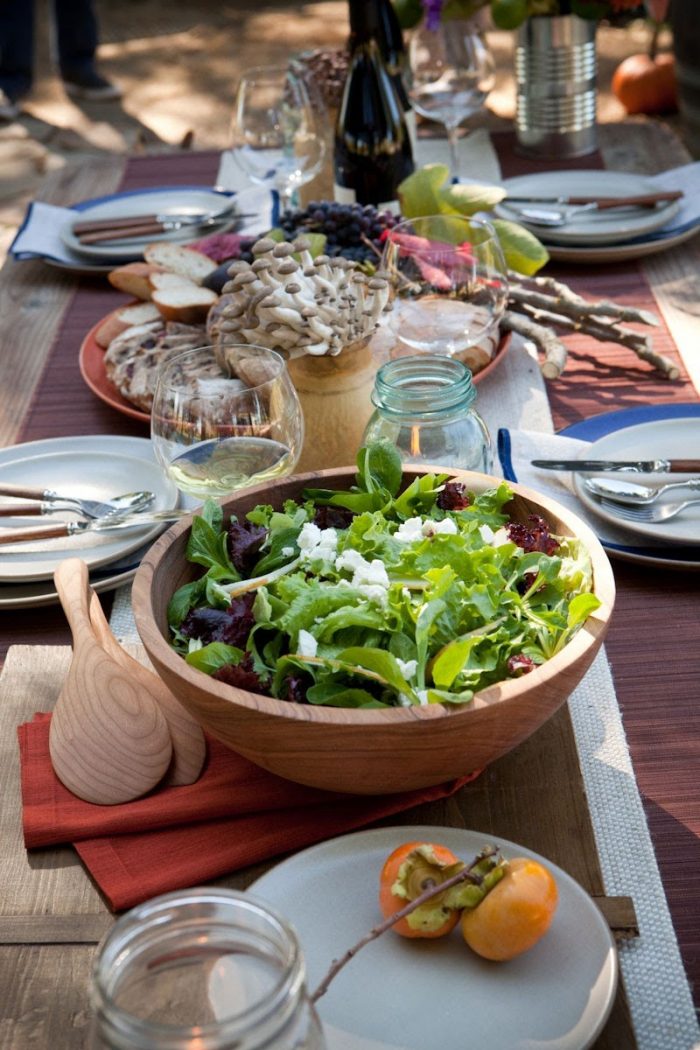 Estate Chef David Frakes has shared the following as it relates to your most recent Lynmar wine releases:
When it comes to our wine and food experiences in the Tasting Room, Adam's Vineyard Chardonnay has been stealing the show with its culinary pairing prowess. With this latest vintage, we recommend an Herbed Beggars Purse with Golden Chanterelles & Goat Cheese or fill your warm crêpe bundle with any combination of vegetables and cheese you desire.
Old Vines Chardonnay is opulent with balanced acidity, making it the perfect wine for holiday entertaining. Alongside this unique heritage vine wine, dive into Dungeness Crab Cake with Cucumber & Coriander Slaw and you are sure to impress your guests.
Making its inaugural debut, Friendship Blend Pinot Noir pairs particularly well with pork or duck. Stay warm with David's hearty Sausage, Kale & White Bean Soup - best served in the company of good friends.
The full-bodied Summit Block Pinot Noir complements flavorful dishes. For a winter holiday meal with spice and pizzazz, try Lebanese Lamb Tenderloin.
As always, Chef David reminds us that the seasoning or sauces of a dish may be modified to balance to the wine by adjusting salt, acid, and other reactive ingredients.