Download a Background, Share Your Love of Lynmar!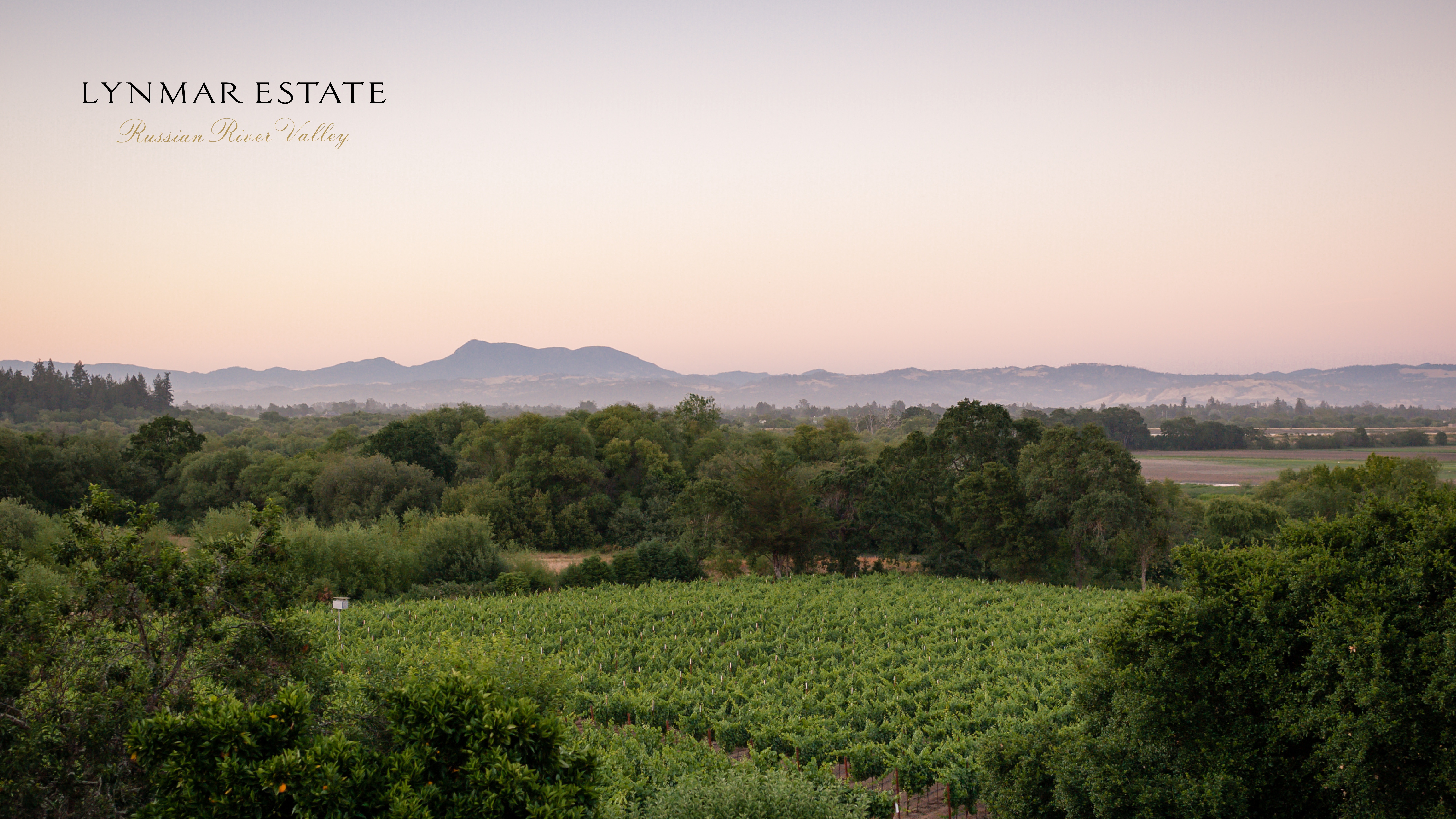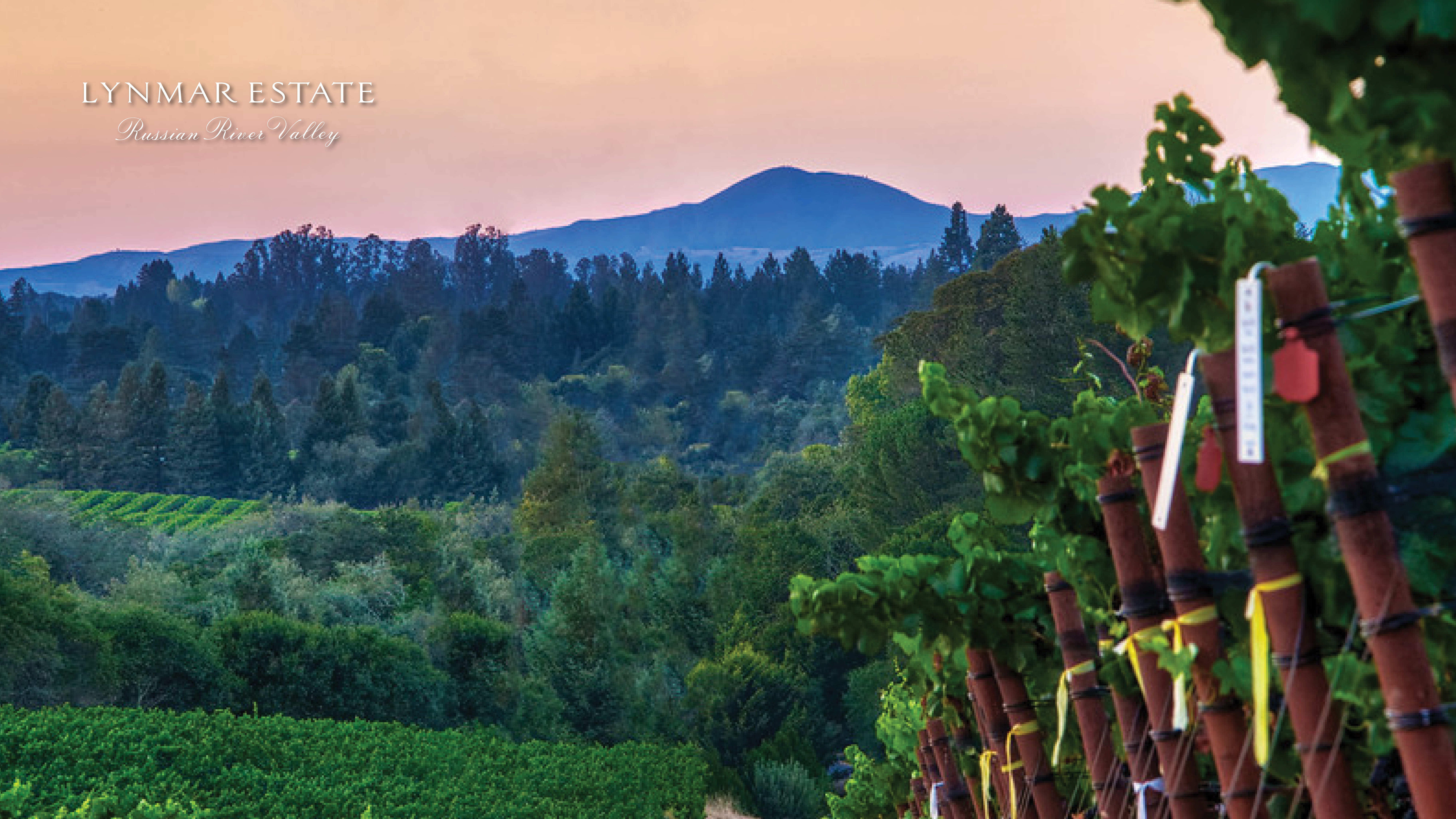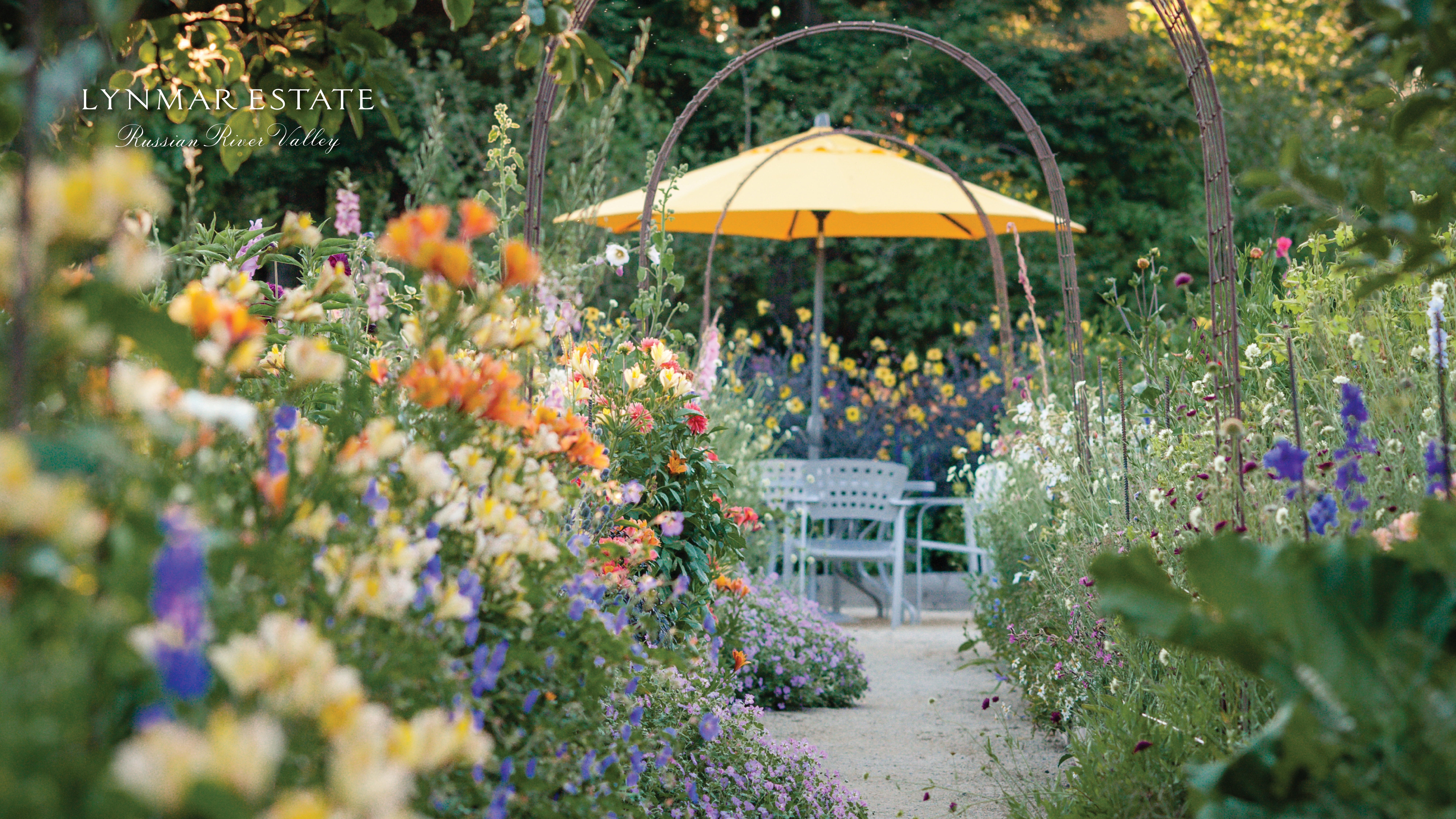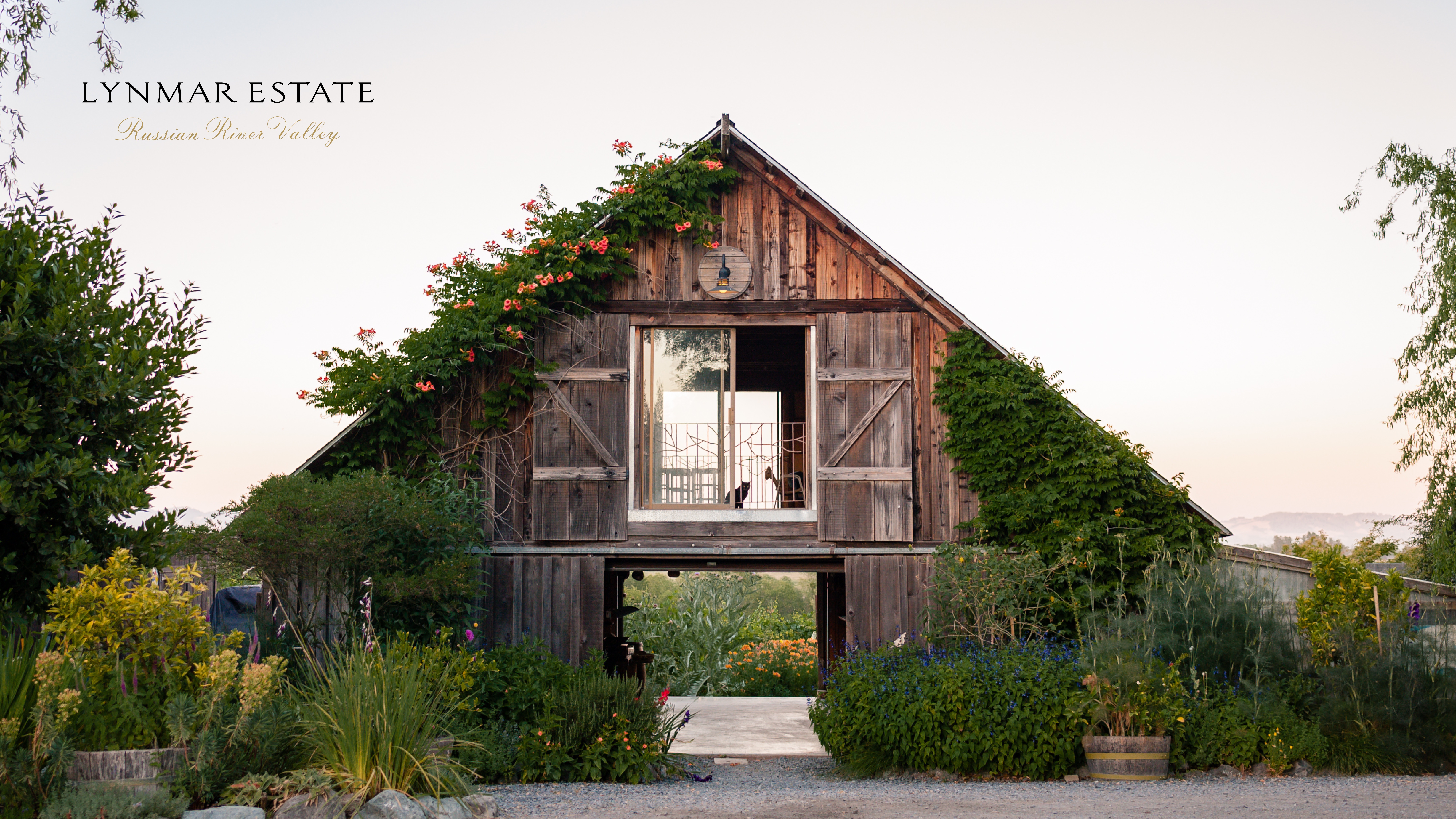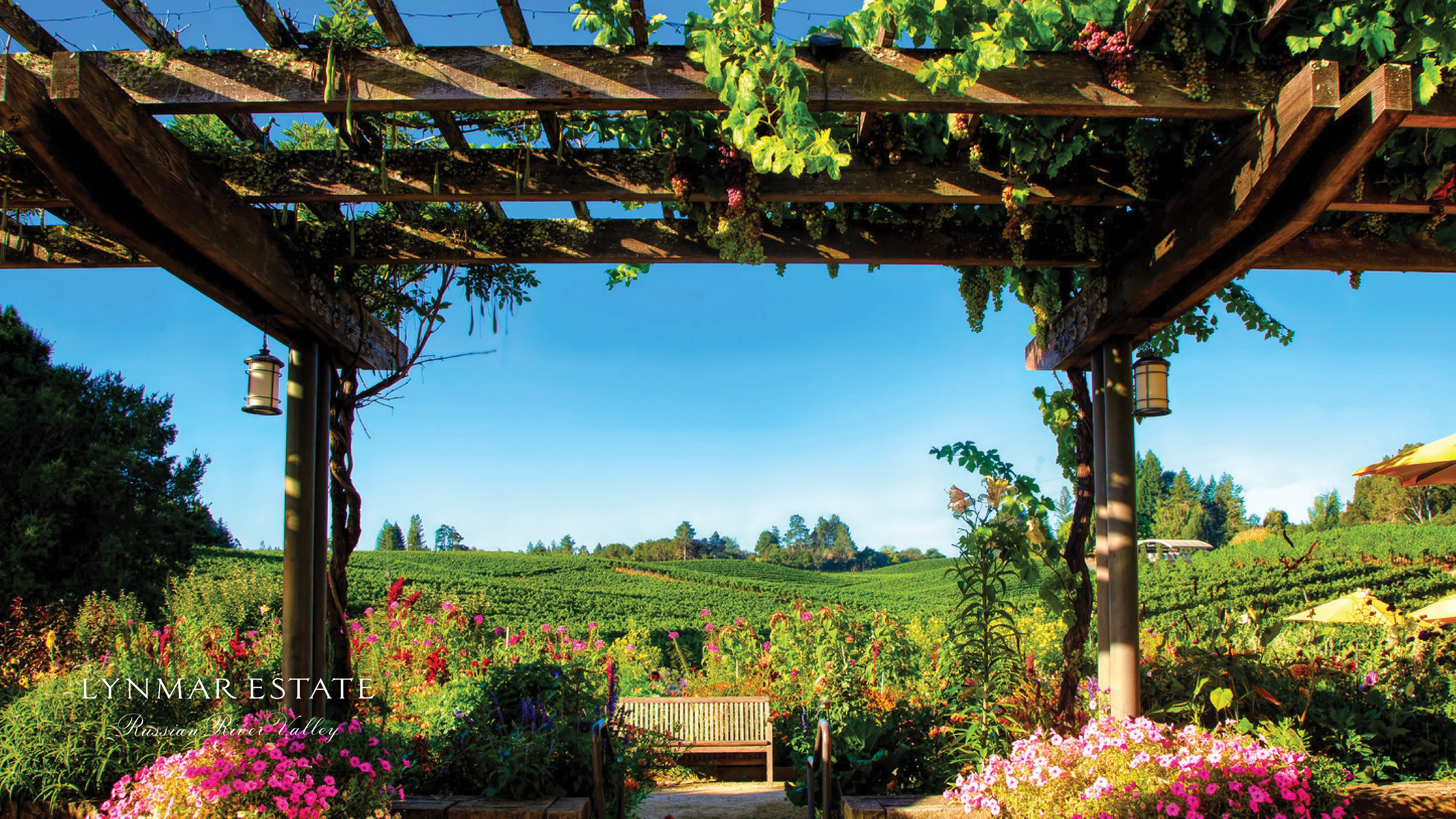 How to Change Your Zoom Background

1. Download your favorite Lynmar Zoom background above and save it to your computer.

2. In the Zoom app, click your profile in the top right corner, and click Settings.
3. On the menu to the left, click Virtual Background. You'll see a few default background options provided by Zoom.
4. Click the + icon next to where it says Choose Virtual Background. A box will pop up allowing you to upload a photo from your computer. Select your Lynmar photo, and it will appear alongside the other pictures as an option for you to choose from.