Dearest Lynmar Advocates,
We are experiencing the first burst of blooms in our pollinator gardens, now full of little friends, buzzing and fluttering about, signaling the arrival of spring. While it may still feel cold and grey across the country, we hope your new spring wines will be a splash of sunlight, and a welcome prelude to a glorious season ahead.
With each new release, we have been thrilled to see so many of you taking the opportunity to customize your wine packages. We work hard with our team to select an array of wines in their prime, including our most limited selections, with allocations oftentimes being as small as one bottle.
If ever you find yourself hoping for a wine not listed, or a larger allocation, please don't hesitate to let us know. Your Advocates Club team will do their utmost to fulfill your requests, and ensure your membership is a match for your preferences.
With Our Warmest Regards,
Lynn & Anisya Fritz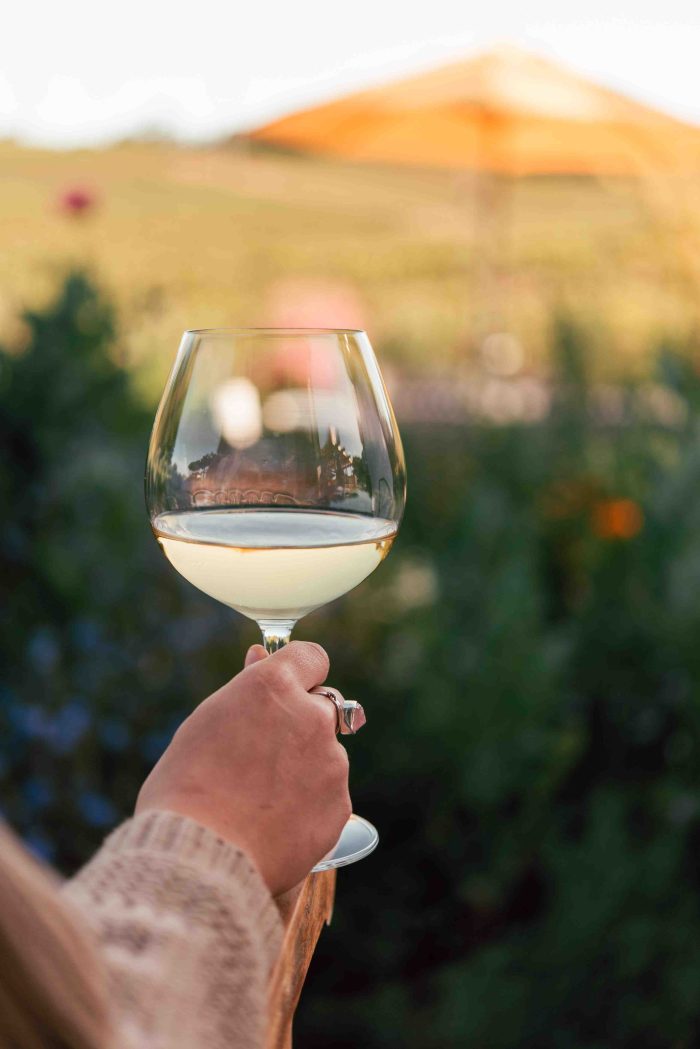 Join us for a Virtual Wine Release Tasting
Explore the stories and tasting notes behind each new wine release. A great way to get to know and dive deeper into the Lynmar portfolio, while learning about serving suggestions, cellaring recommendations, and more!
Date/Time: Saturday, June 10, 2023 at 4 p.m. (Pacific Time)
Reservations: Book Online
Pairing Suggestions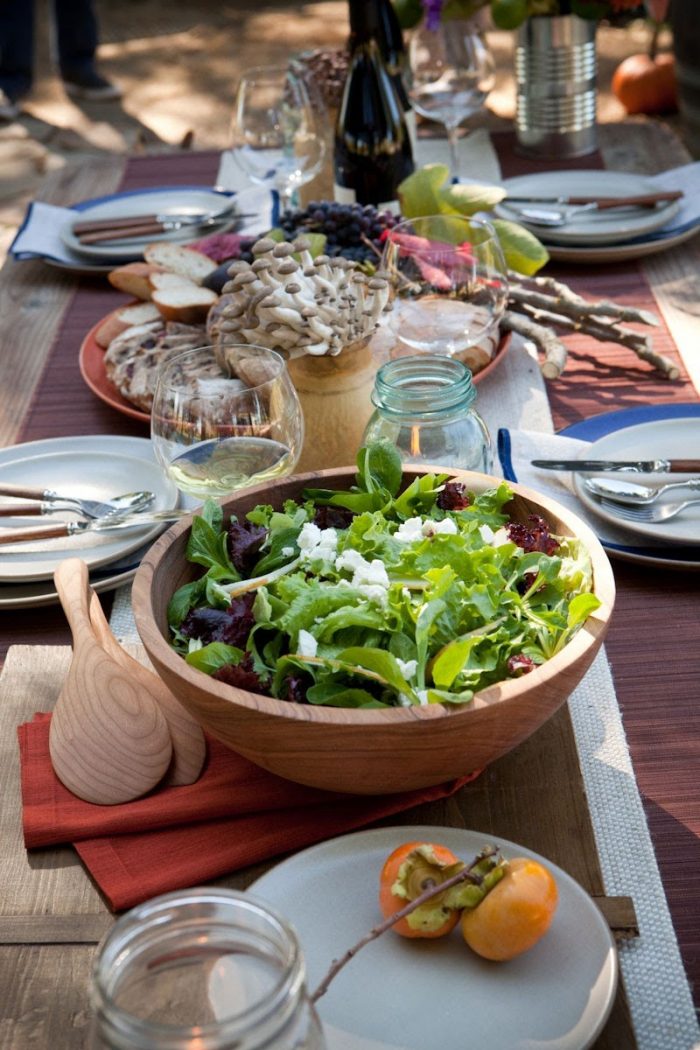 Estate Chef David Frakes has shared the following as it relates to your most recent Lynmar wine releases:
The culinary versatility of Susanna's Vineyard Chardonnay lends itself to endless pairing options, and sometimes simplicity is best. As we head into spring, fresh salads are on our plates, delicately dressed with a Dijon Mustard Vinaigrette.
Another food-friendly wine being released is our ode to Burgundy - Monastery Pinot Noir - currently featured on our pairing menus at the estate alongside Grilled Basque-Spiced Tenderloin of Local Lamb.
Finally, we have the highly coveted Old Vines Pinot Noir which goes perfectly with Pan-Roasted Breast of Sonoma Duck. Whenever possible, we recommend incorporating seasonal ingredients and supporting local purveyors for an enriching culinary experience.
As always, Chef David reminds us that the seasoning or sauces of a dish may be modified to balance to the wine by making adjustments to salt, acid, and other reactive ingredients.